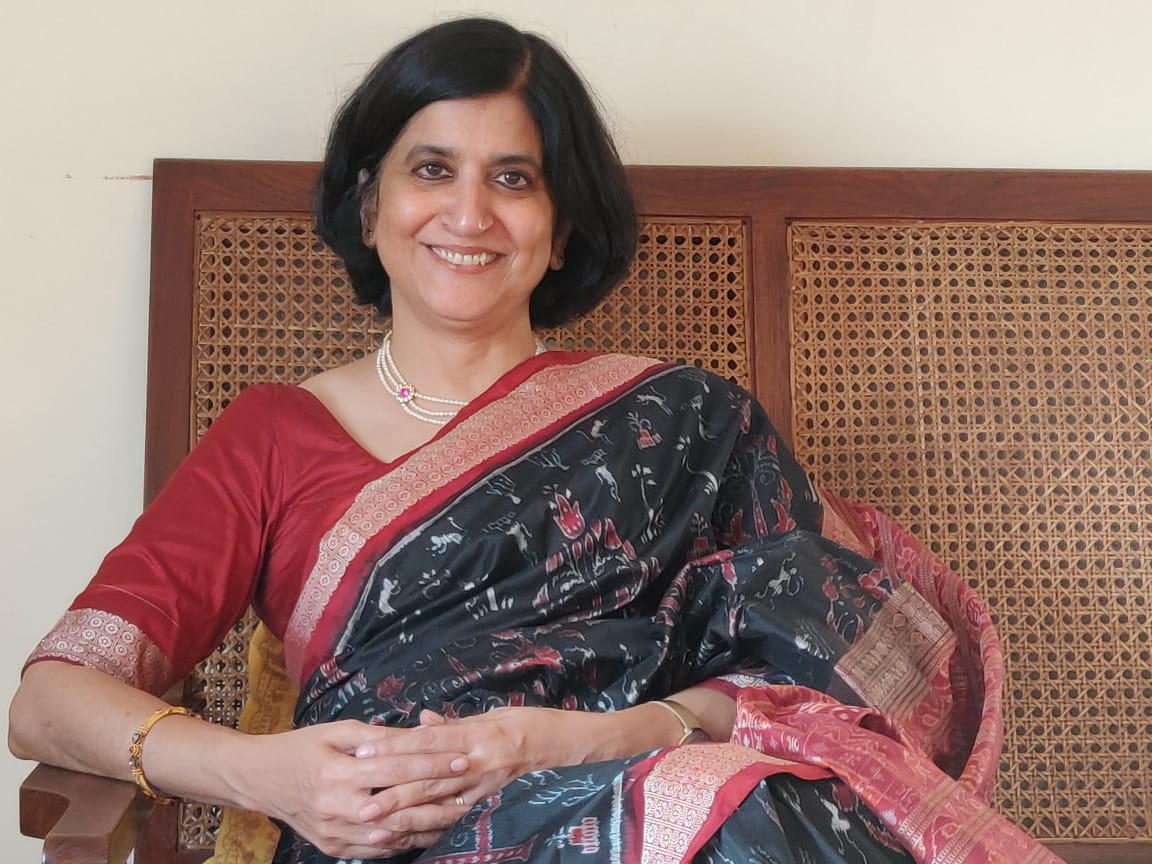 The current Kundan Kaur Kapany Professor and Chair of Sikh and Punjab Studies at the University of California at Santa Barbara is Anshu Malhotra. She is a Professor and the Graduate Director in the Department of Global Studies. She has previously taught at the Department of History, Faculty of Social Sciences, University of Delhi. She holds a Ph.D from SOAS, University of London. She works on gender histories, cultural studies, autobiography studies and histories of South Asia, in particular that of Punjab and the Sikhs.
She is the author of Piro and the Gulabdasis: Gender, Sect and Society in Punjab  (OUP, 2017) and Gender, Caste and Religious Identities: Restructuring Class in Colonial Punjab (OUP, 2002). She has co-edited Punjab Reconsidered: History, Culture and Practice (OUP, 2012); Speaking of the Self: Gender, Performance and Autobiography in South Asia (Duke University Press, 2015; South Asian Print Zubaan, 2017); and Text and Tradition in Early Modern North India (OUP, 2018).
She has also published in journals like Modern Asian Studies, Indian Social and Economic History Review, Journal of Women's History among others.