Forthcoming:
Friday-Sunday, May 6th-8th, 2022, UC Santa Barbara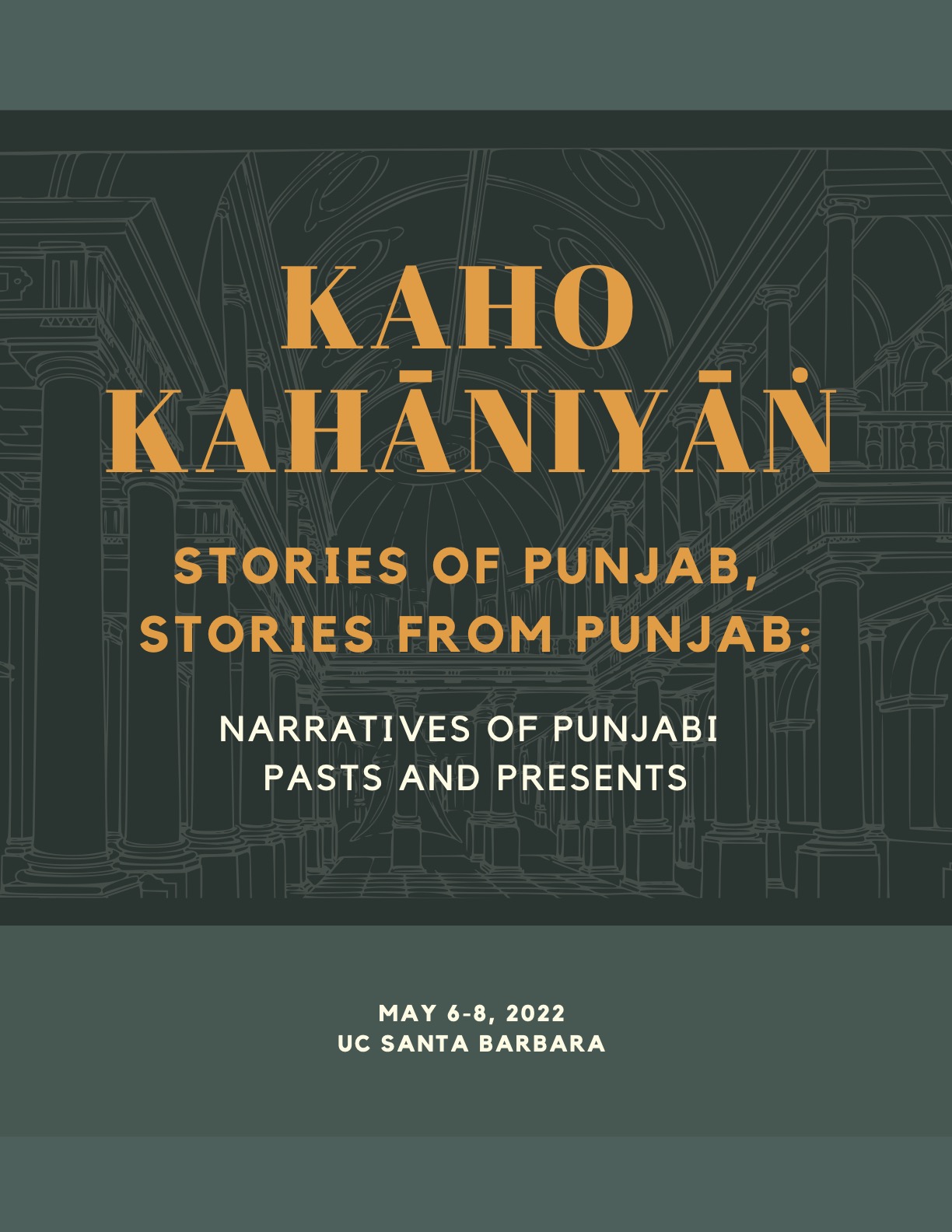 Past Events:
Wednesday, February 10th, 2021 12:30 - 2pm on Zoom
This event was cancelled due to the COVID-19 situation. It will be rescheduled to a time in the near future.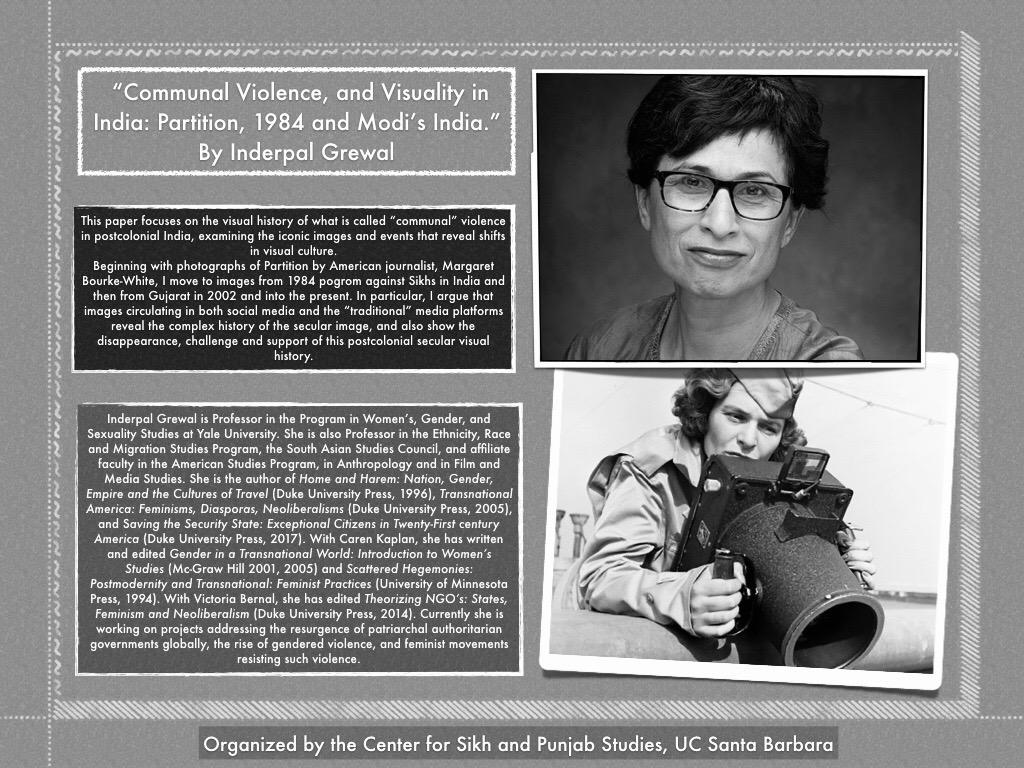 Celebrating Guru Nanak's 550th Birthday (November 12th, 2019)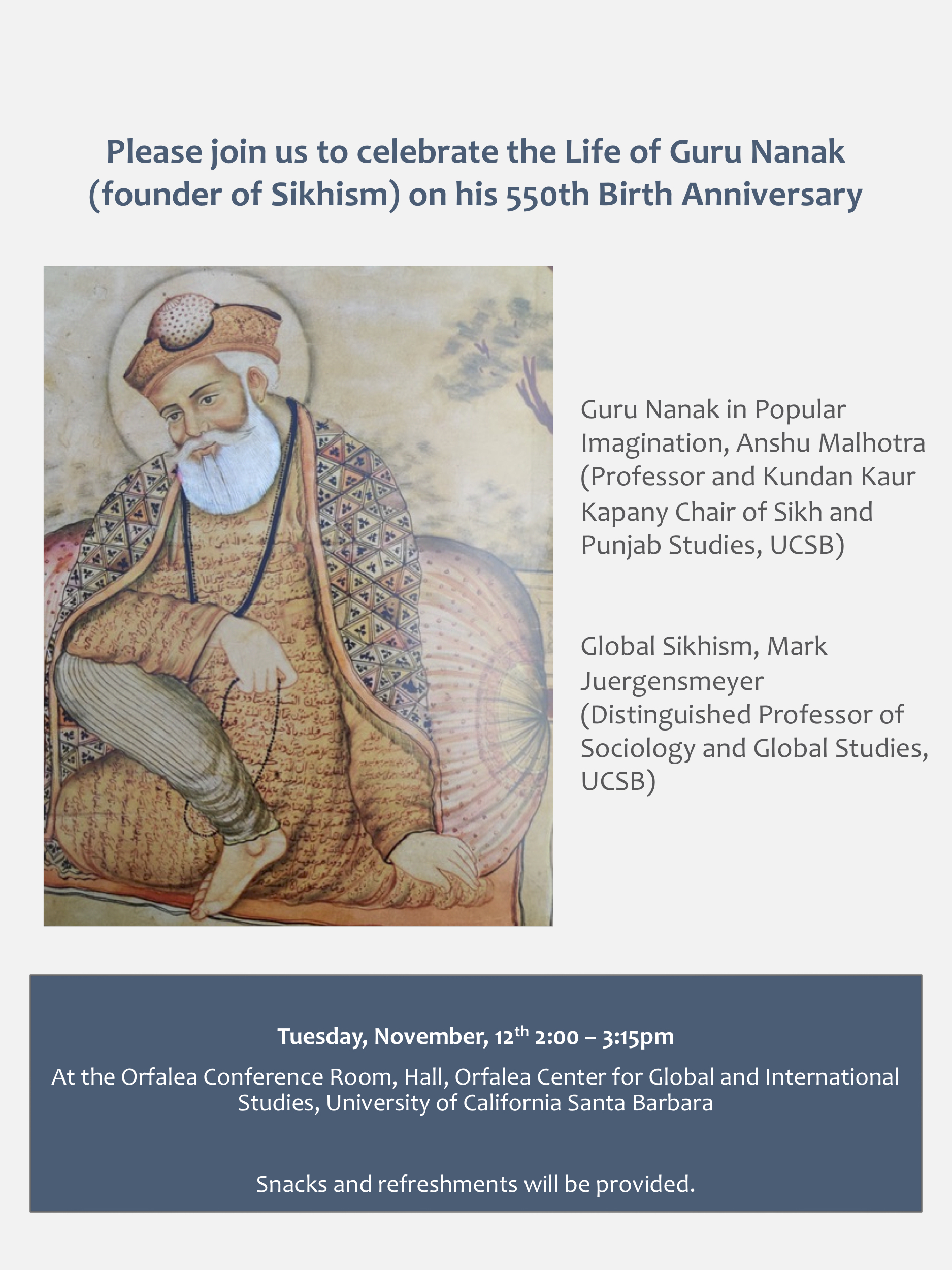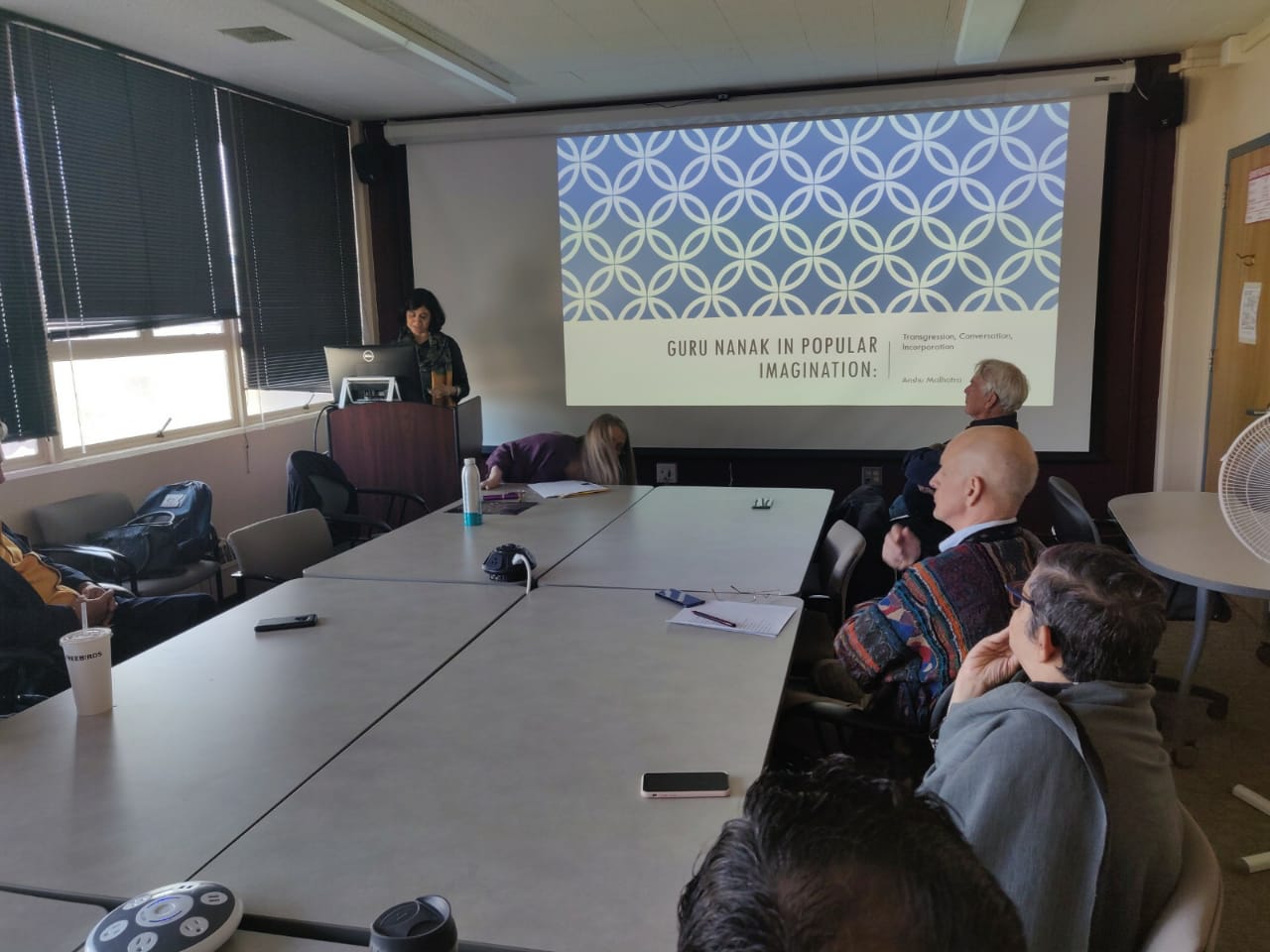 Hosted a visiting Lecture by Professor Farina Mir, University of Michigan on "Muslim Sikh Relations in the Punjab"
Supported the Sikh Students Association at UCSB campus.